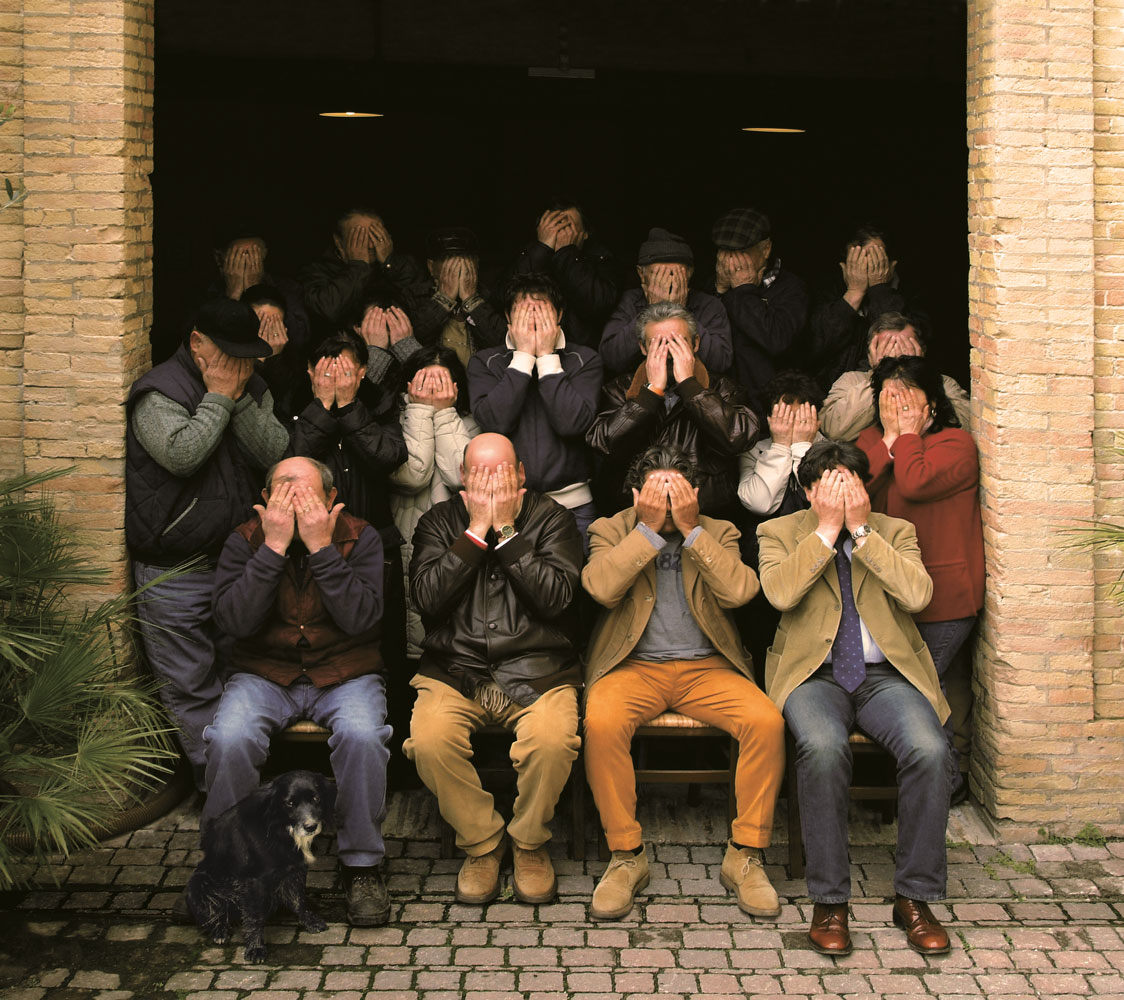 Wine is an aroma, a taste, and an art that has coursed through my veins since childhood. It was a passion that grew day after day and could no longer be relegated to a mere pastime. My job at the bank started to feel increasingly restrictive; it wasn't enough to satisfy my curiosity, harness my energy, or quench my irrepressible yearning for new experiences.

Stefano Antonucci
Santa Barbara is één van de absolute tophuizen in het kleine dorpje Barbara ten westen van de stad Ancona in de Marche wijnregio. De eigenaar, Stefano Antonucci, was in een vorig leven een succesvolle bankier maar de passie voor de wijn dreef hem naar deze prachtige wijnregio. In dit nog ongerept stukje natuur was zijn droom een absolute topwijn te produceren. Er werd dan ook op geen inspanning gekeken: restauratie van de wijngaarden, vernieuwing van de kelder en aanschaf van het nieuwste materiaal.
Het huis staat vooral gekend voor zijn uitstekende witte Verdicchio wijnen. Vooral de Castelli di Jesi "Le Vaglie" kon reeds op heel wat internationale aandacht rekenen. Ook de prestigieuze Gambero Rosso,de Bijbel onder de Italiaanse wijngidsen, kende vorig jaar nog deze wijn twee "glazen" toe.
[vc_gallery type="image_grid" images="2743,2744,2745,2746″]
ALLE PRODUCTEN VAN DIT WIJNDOMEIN